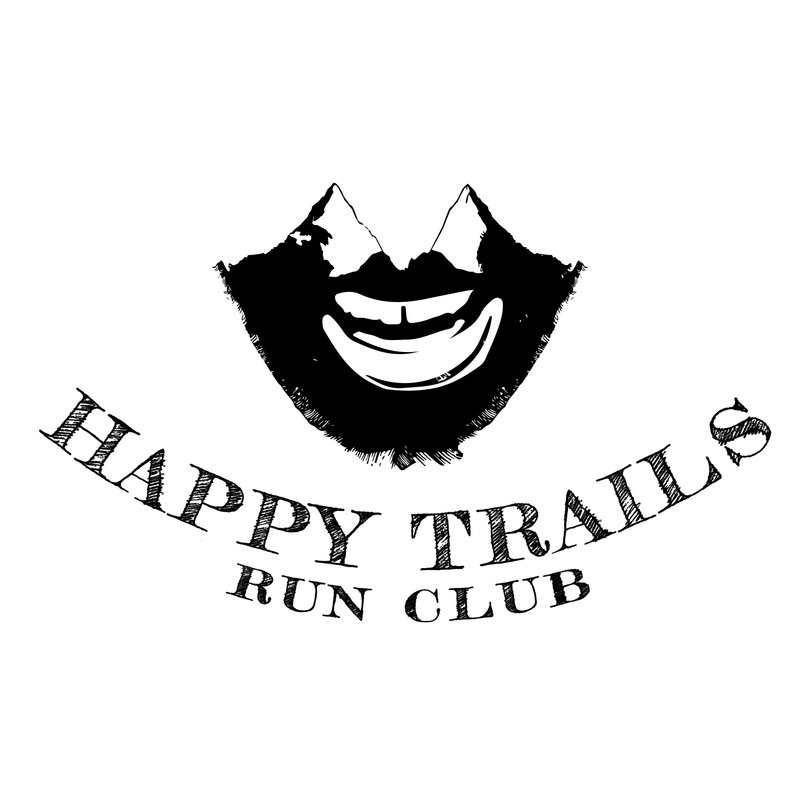 Our Mission

Positively impact the lives of people; both adults and children (especially those that are going through hardships such as cancer, diabetes, special needs or those that are less fortunate). I have always found solace in running, and my goal is to get out there and show people that it can make a significant impact on their lives if they let it.
My main goal, aside from helping clients reach their time/distance goals, is to make a giant impact in the community. I want to get people, young and old, outside, active and social. I want to get big groups of people together who want nothing more than to get out, have a great run, spread good vibes, experience new & interesting places and to want to add an active more social aspect to their lives.
Founder

Haidar Youssef Hachem
Founder, CEO, Coach, Program Director
I have been a type one diabetic since the age of 2; and later on in life in 2010 I was diagnosed with Hashemotos, a disease that shuts down your thyroid & in October of 2012 I found out I had Thyroid Cancer (diffuse sclerosing variance). I had surgery to remove my full thyroid in 2012 & in 2013 went through radioiodine therapy to clear any remaining cancer cells. Even though I have gone through all of this in my life, I still get out there and push my body to its limits and I try to get the most out of life. Since my surgery and recovery I have competed in 5ks, 10ks, half & full marathons, ultra marathons, obstacle course races, triathlons & crossfit competitions.

I wanted to show people that even though they may have encountered obstacles in their lives, if they keep their heads up and work hard, they can accomplish any goal they aspire to. I just want for people to experience the joy I have through running; and I also want to get people out and together, I want to create a social community of people who enjoy being outside and active. And another huge impact I would like to make through Happy Trails is to be able to work with kids with diabetes, special needs, kids with cancer and those that are less fortunate as well; since I have been through what some of these kids are going through, I would like to show them that if they put their minds to it and focus on the positives, they can have a happy, fulfilling life.
Social Media/Articles
Motivational Monday- Episode 35

Credentials